This website is a 1 stop shop for financial resources, consumers that maximize their financial purchases and or borrowing power. Also, this website is extremely applicable to financially networked people, financial professionals and big thinkers. Essentially, this website is most helpful to both serious minded borrowers and serious minded investors. We are structured to save you a yacht full of money. This website is not for everyone.
If you are already, or wanting to become, or networked with top tier financial professionals, and or, savvy, smart, genius investors, and or, for those wanting to efficiently leverage your borrowing power then this website is primarily geared towards you.
We all know saving money on the price of a gallon of gas is minuscule, and essentially smaller minded side of financial thinking Yet saving money on a car purchase is more moderate financial thinking, and saving money on real estate, or commercial loans – we can all agree is big and valuable financial thinking.
We have direct agreements with many financial institutions, and financial professionals.
We happily specialize in introducing you to the best offers of both commercial business loans (secured and unsecured), and or residential mortgage loans, and or personal loans (secured and unsecured). We also present tools to increase your credit situation, while some of you may be needing OPM (other people's money) to advance your financial moves. We also have links to introducing you too needed tax lien specialist, super low rate merchant credit card terminals, even bankruptcy lawyers if you need it.
We want you to get, what you want. We break our website financial and loan pages down, into 3 loan categories.
There is a variety of scenarios. They can range from full commercial loan approvals that can take typically 2 days to sometimes 2 weeks, depending on the lender. Mortgages for homes that can take from immediate approvals to sometimes as long as 45 days to close. Buying a new home with one of the Realtors that we introduce to you could take 4 months before you find your dream home. We make results happen, and the start for you, is just a click away. Click to allow our inside team, or get introduced to our partner vendors, depending on what you need. Get yourself the absolute "specialized" best professionals towards your success, for your next move. Whether it is us or our Partners, we highly value our incoming leads, and treat you to V.I.P. rates, elite service and products, with expert professionals, and given respect.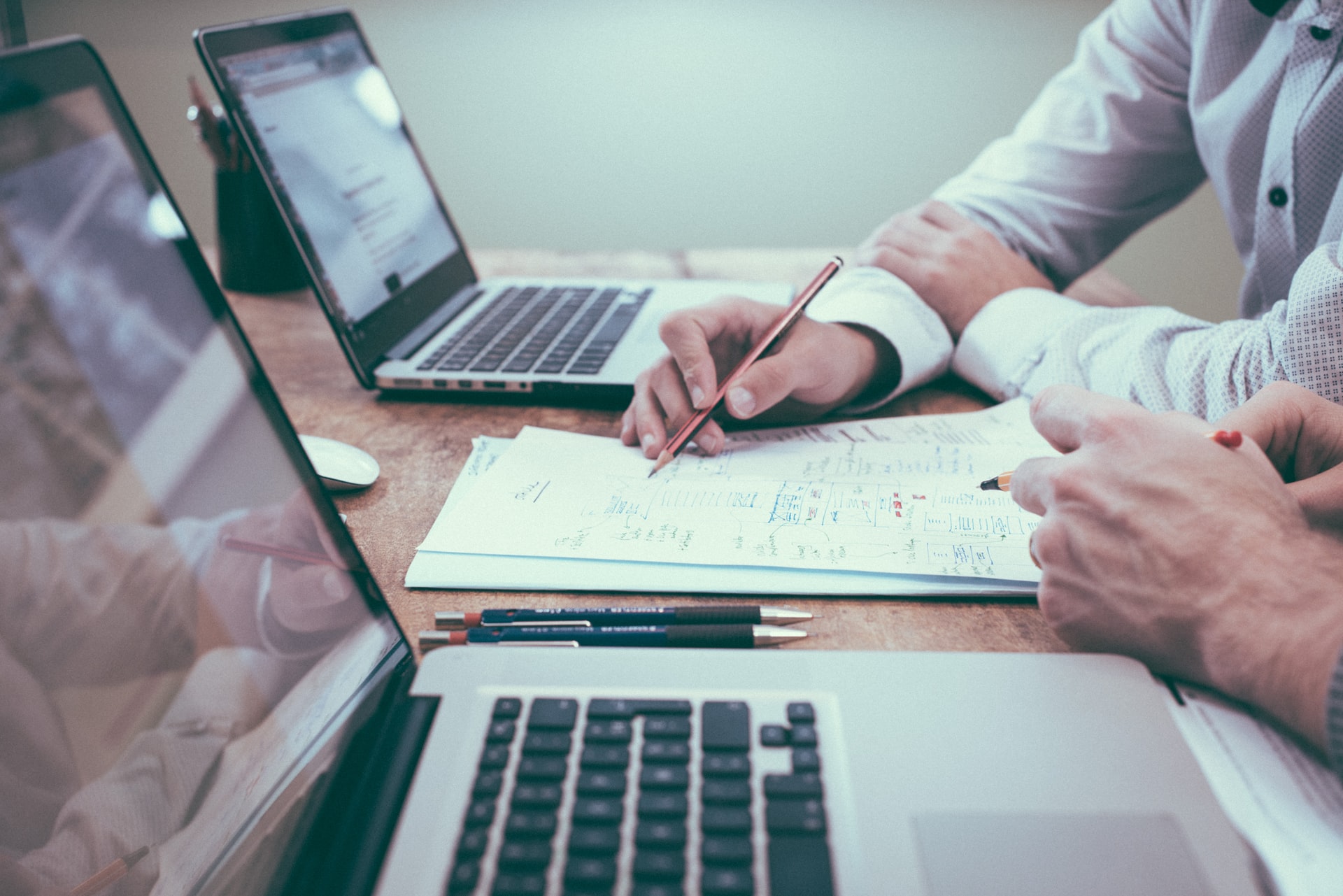 Concerned about submitting your information for money help? There is never a hard pull/credit inquiry, until we, or 1 of our lenders/or associates, first communicates with you directly!
Pick your category, click to that page to read more, and decide what makes the most financial sense to you.